Top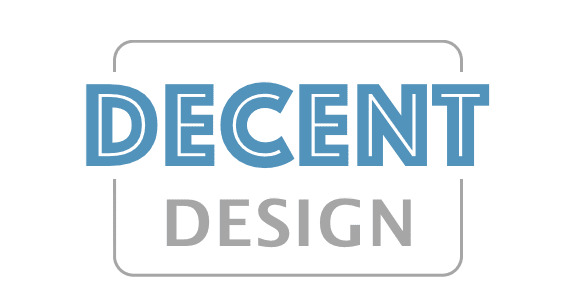 Web Design Taunton Somerset
We provide responsive websites, online shopping carts, blogs and newsletters for small businesses, clubs, Somerset parish councils and individuals at affordable prices. Additional services include search engine optimisation, copywriting and photography for websites.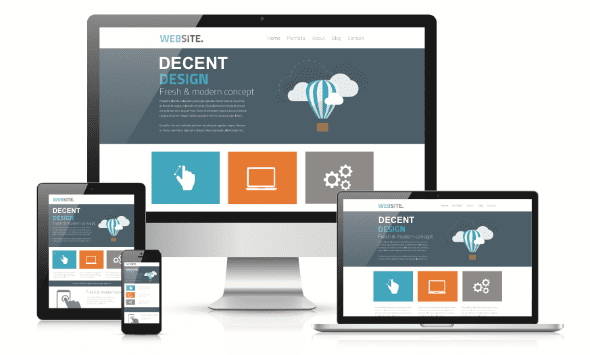 ---
Webpages - Websites
Every business or club can benefit from an online presence. We provide anything from a single webpage to an online shopping experience. As an individual, you may have other requirements such as a photo album for all the family to share or a daily journal. We'll take care of domain names & hosting for you and properly prepare your website for the web.
Shopping Carts
Footfall in high streets can be affected by the weather, local events, the regional economic situation and pandemics amongst others. If you are a retail outlet big or small, it makes sense to have an online presence.
At the very least, an online shop can sell slow-moving items at discounted prices freeing up all-important revenue.
---
Copywriting
The most crucial part of any website is the content. The text has to be written in a precise way to ensure the complex search engine optimisation guidelines are applied. Correct spelling & grammar will help give visitors to your site trust in your business.
---
---
Blogs & Newsletters
Blogs: It's so much fun having your own blog. It may be in the form of a daily journal or your political views on current affairs. We'll set up, design or personalise the blog ready for you to use.
Newsletters: If you are involved in a club or a charity, we can provide online newsletters that are simple to use and can be standalone or integrated into a website.
---
Decent Web Design Skills
Before commissioning a website, it will help if you know what to expect of the designers. Apart from layout skills that make a website look pleasing to the eye, the more critical skills are below the surface. Click the button for a summary of the broad range of skills you should expect from your designer. Let us update your current website to the latest standards.
---
Photography
Website Photographs need to tell your story and be of sufficient quality to portray your business in the very best light. Words are important for SEO (Search Engine Optimisation) but photos are able to tell website visitors much more about your business in the space available. You may save by allowing us to take some shots for you.
» 1 Online - » 26210 Total